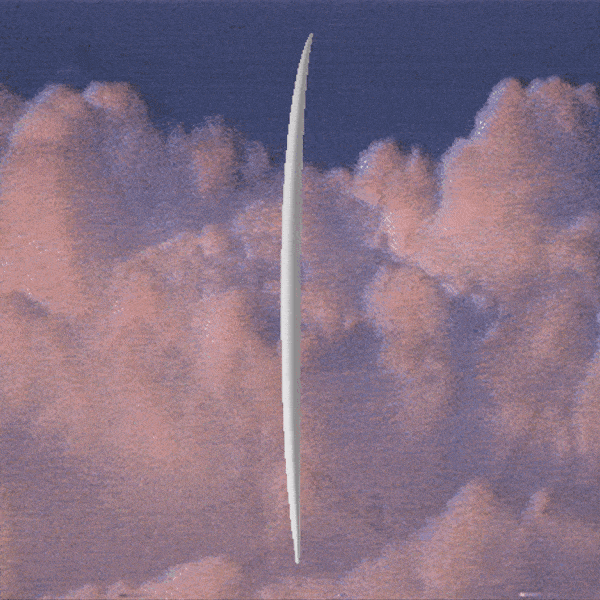 Good Pony
Howdy Partner.
The Good Pony was inspired by many dusty trails spent on the Goblin and Cosmic Seal. Both boards are quiver killers but we always wondered what a more responsive Goblin or longer rail line, extra volume Cosmic would feel like.. thus The Good Pony was born. The Good Pony has the paddle power and speed of a Goblin with the drive and maneuverability of a Cosmic 

ROCKER: Slightly lower than the Cosmic but higher than the Goblin
RAILS: Medium full 60/40 from the Cosmic Seal 
CHANNELS: Big single channel that gives you hold under not only your back foot but front as well. This channel system doesn't cause excess grip on turns like a quad channel or chatter on those bumpy days.
CONCAVE: Flat entry to single through middle of board running into double concave with V off the channels ending edge.
FINS: I designed this board to work well with any fin configuration. 
SIZE: I would recommend head high to 1 ft. taller than you are. This Critter goes great with extra volume.
WAVES: It loves everything really and can be refined for certain wave types by choosing different dimensions in the board builder. Feel free to ask for size recommendations :)
RIDER: Newbies to legendary surfers all have a Good Pony waiting for them.
Stock Dims: The dimensions can be changed in our BOARD BUILDER 9000 to many different variations to fit all skill levels and wave types. Go longer and narrower for big or powerful waves, longer and wider for small or weak, shorter and narrower for more performance, shorter and wider for more grovel capabilities, or a mix to find balance.
What I ride: I am 6'4" 175 lbs. and ride a 6'2" x 21" x 2.6" -37 L for a more fishy performance feel, and a 6'6" x 20.5" x 2.65" - 38.5 L for bigger and more powerful waves.
Here are some example dims to start from:
6' x 20" x 2.55"
6'2" x 20.5" x 2.6"
6'4" x 20.75" x 2.65"
6'6" x 21" x 2.65" - 
6'8" x 21.25" x 2.7"
6'10" x 21.5" x 2.75"
7' x 21.5" x 2.8"
https://www.critterstoyco.com/pages/board-builder?Client=106018&Board=1111
Recently Viewed