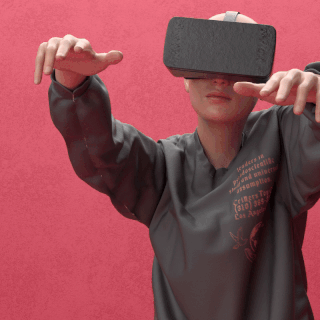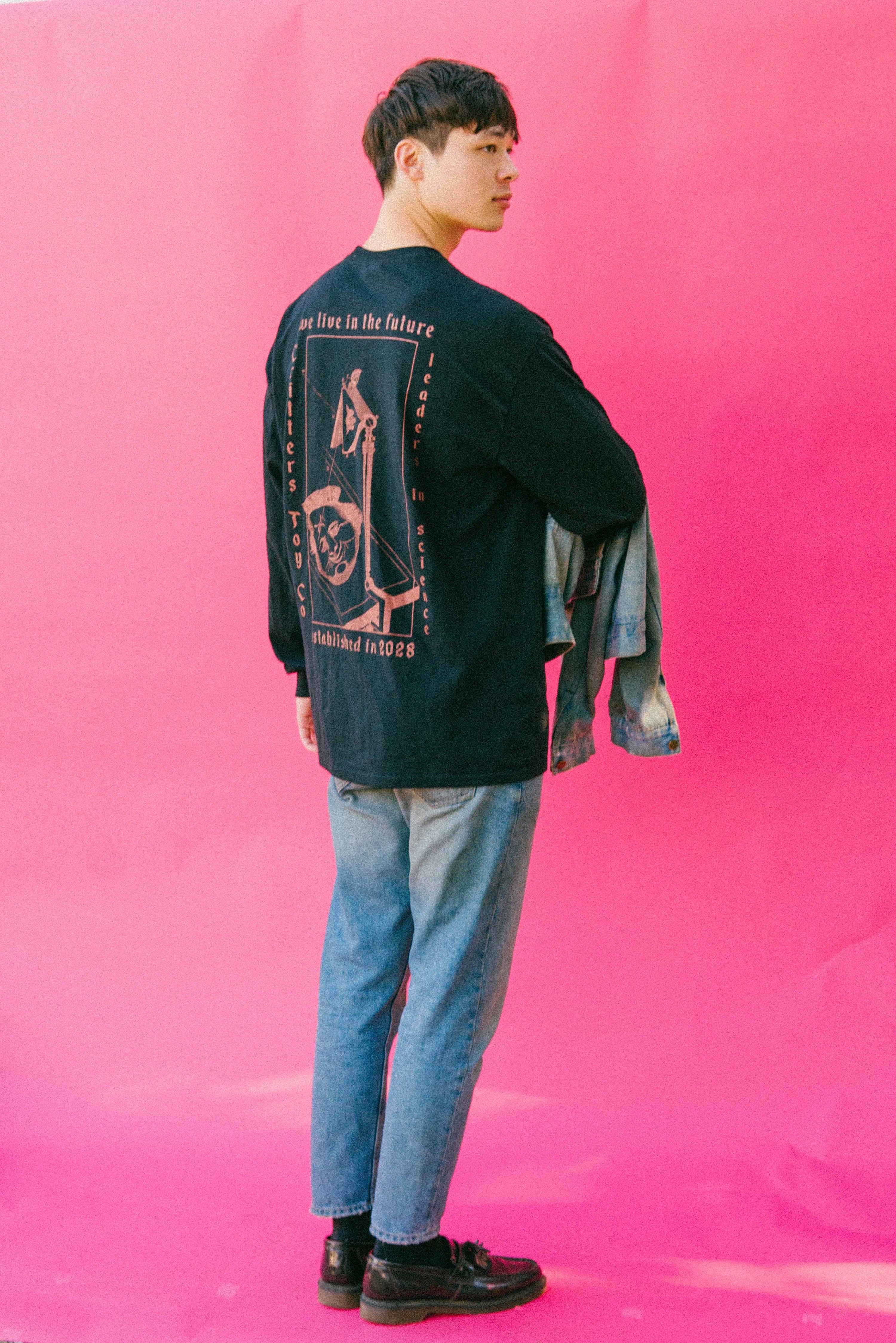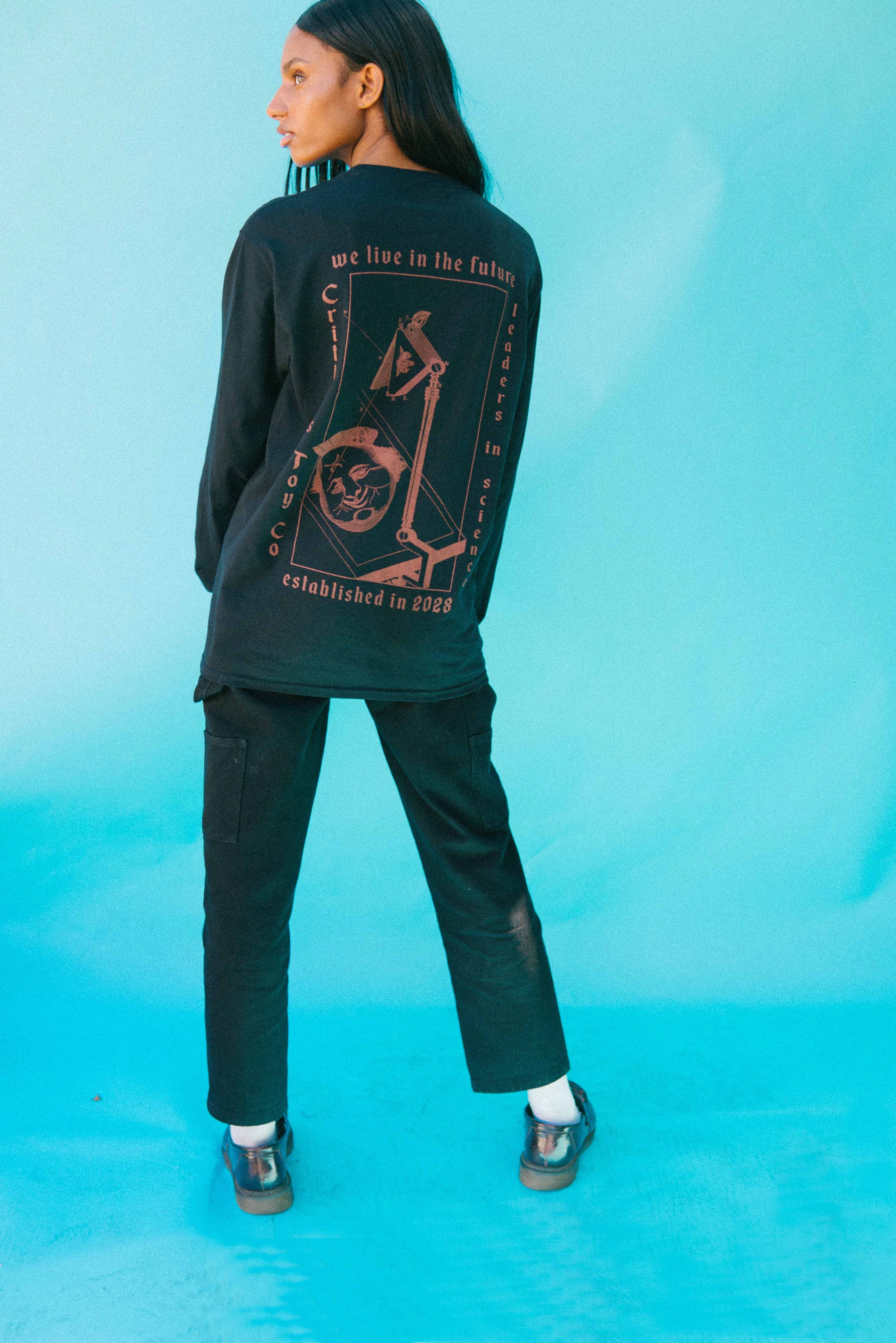 Pseudoscience Black Long Sleeve Tee
Science is fake, the world is flat, global warming is a hoax, and 9/11 was an inside job.
This shirt is for the conspiracy theorist in you. nothing is real, Nothing is fake.
Brought to you by the Leaders in Pseudoscientific Study and Universal Assumption.
Unisex
FREE SHIPPING ON ALL "WEARS" ORDERS!
Recently Viewed